How we help
Our passion and purpose is to be a part of the process of strengthening community through education, engagement and enablement. One such way is in the area of project scoping.
Our services
ANCAD can provide the necessary person or persons skilled at project scoping for your organisation.
Customised fee-based service provision allows for ANCAD and its consultant partners to support NGOs with project scoping and programme developments and pilots.
Together, we find out what your organisations needs and priorities are and then select the right person, from those we have connections with, to get involved with determining and documenting a list of specific project goals, tasks and deliverables that will assist with moving your organisation forward.
We offer a range of free or subsidised services. Talk with us about your own requirements and let's see how we can help.
Our organisation is more accountable, better able to meet the needs of our community, and more effective because of the support and resources we access through ANCAD.

Iain

Chair, Devonport Peninsula Trust
Kia ora and thank you for Stephanie's valuable input with our trustees, helping us to know what to do next with our project.

Albert

Chairman, Ngati Otara Marae funding sub-committee
In these scoping sessions we would explore how to enact the strategy to build a vibrant hub and how to build the capacity of the organisation to manage the tension between strategy and leadership and administration and operations.

Sandy

LEAD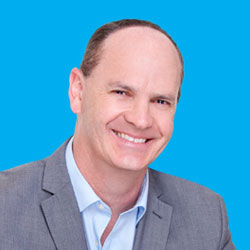 For more information
Contact
Simon Ritchie, Training and Capability Lead, Marketing and Communications Lead