Mary Thomas Centre Venue Hire
There are several rooms available for hire with a range of capacities. The Takapuna Community Hub has two rooms for hire with a capacity from 20 to 80 people. The Channel View Lounge is a large room with capacity up to 80 people.
Note: Covid-19 restrictions at the time of hire may restrict the maximum numbers in any of the rooms with the need for distancing requirements.
Takapuna Community Hub – Kotahitanga
Mary Thomas Centre: 3 Gibbons Rd, Takapuna, Auckland
The HUB is available for hire. It is a space for groups or organisations to provide key services. It is a great place for collaboration and collective initiative.
It comprises two rooms at the Mary Thomas Centre in Takapuna.
The St Anne's room with a capacity of 60-80 people and the Wynn Williams room which has a capacity of 20-30 people.
There are both commercial and community room rates available.
A kitchenette is available in the larger St Anne's room and access is available to the Wynn Williams room for tea and coffee making facilities.
Both rooms are situated on the ground floor and have ground floor access to toilets (including disabled) and the rates include the use of wi-fi.
Some free (timed) as well as paid parking is available nearby at reasonable rates.
There are some tables and chairs available for use.
St Anne's Room

Commercial rate:
$50 + gst per hour
Community (NFP) rate:
$25 + gst per hour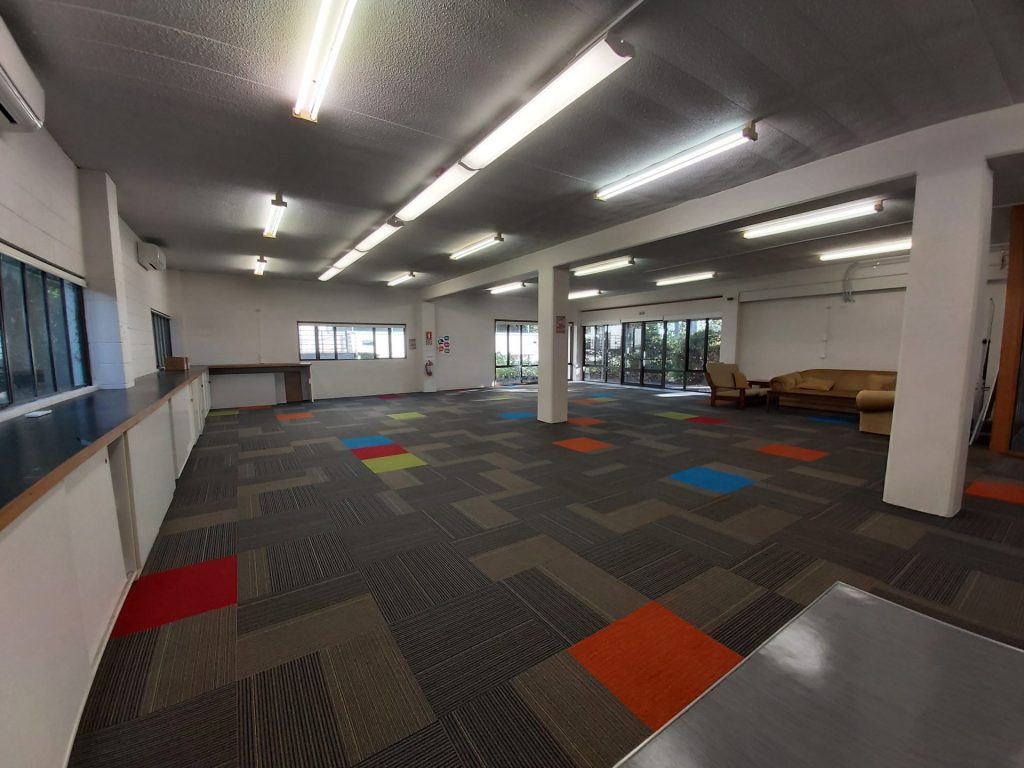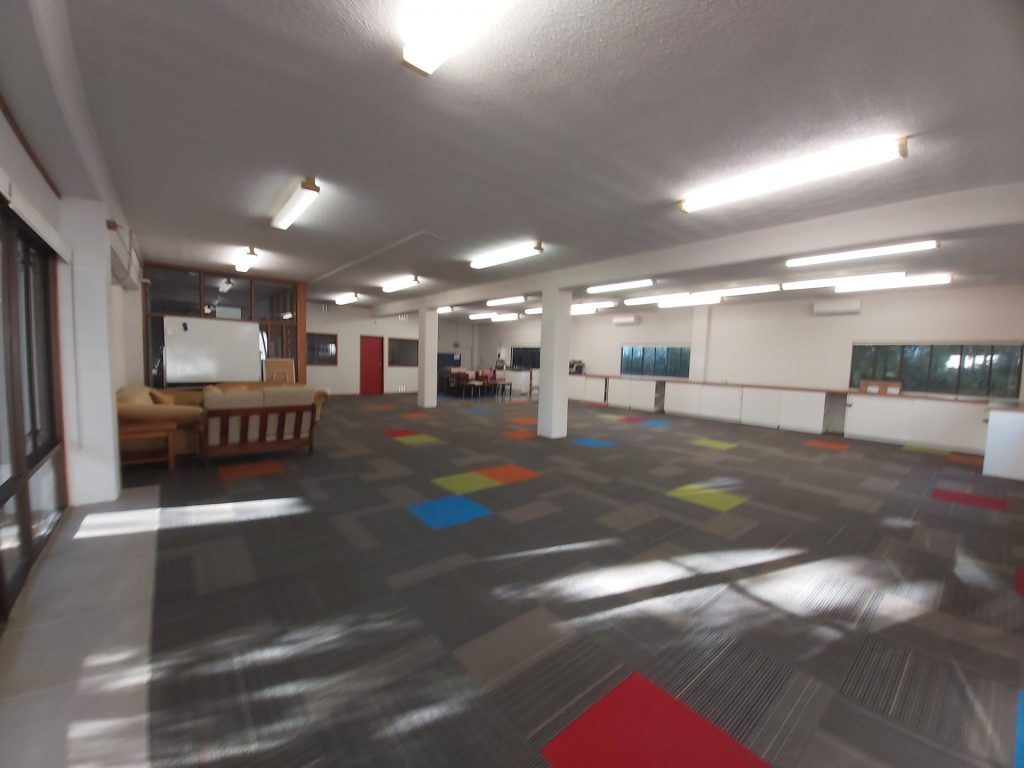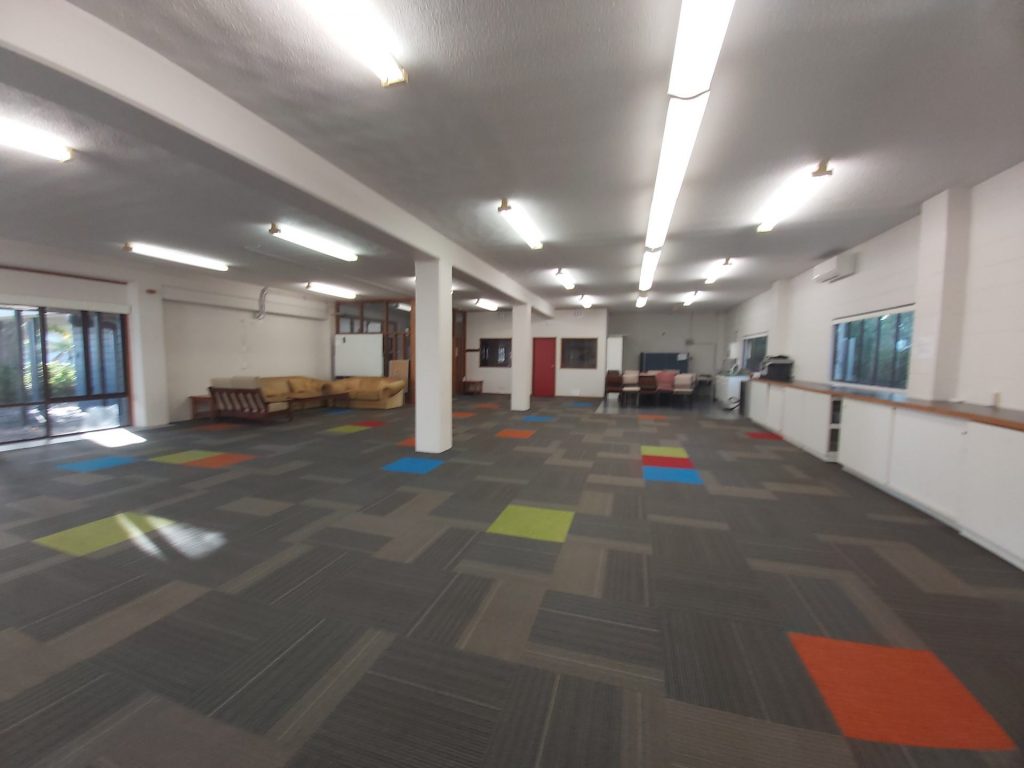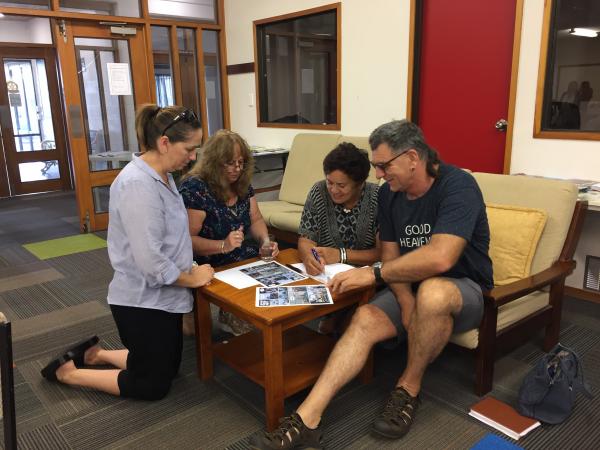 Wynn Williams Room
Commercial rate:
$36 + gst per hour
Community (NFP) rate:
$18 + gst per hour
"It is a lovely warm and welcoming space. Ideal for what we needed."
"The St Anne's room is an ideal rehearsal space for our theatre group."
"We really appreciate being looked after by the ANCAD staff."
"I really like the feel of the Wyn Williams room."
"The location, kitchen facilities and comfortable seating made it ideal for purpose."