North Shore Family Violence Prevention Network
Te Aorerekura
National Strategy to Eliminate Family Violence and Sexual Violence
Moemoeā – Dream and vision
This Moemoeā or dream was created with tangata whenua, specialist sectors, and communities.
At the heart of this Moemoeā is ora – meaning to be well and thriving, to have mana enhanced and restored, to experience safety in all parts of life. Mana and ora are important parts of a person's wellbeing, relationships and connections.
North Shore Family Violence Prevention Network
There are approximately 48 regional Family Violence Networks in New Zealand. Formerly known as the Te Rito Networks, they are made up of a range of government and community agencies who work in family violence. The Networks support the delivery of community-based family violence prevention initiatives, recognising that addressing family violence requires effective collaboration and strengthening communities' capacity to work together.
Activities that Family Violence Networks undertake include:
Coordinating local agency responses and services – Ensuring that government and community agencies share resources, work together to reduce service fragmentation, and improve their capability to provide quality effective family violence services
Improving practice of organisations – training; developing good practice; collaborative policies; monitoring & research
Supporting projects that help survivors and perpetrators, children, family and whānau –  identifying service gaps, developing new collaborative services
Promotion – engaging with media; promoting available help and services; eNews
Building relationships inside and outside the sector – building the network and encouraging new members, our vision is to strengthen the network to become agents of social change. To engage with those outside the specialist family violence sector — the wider community, business, education and the health sector
Working to mobilise communities and prevent family violence (primary prevention) – Facilitate an increased community understanding, ownership and leadership of family violence prevention, with improved efforts to change the attitudes and behaviours that perpetuate family violence. This includes campaigns; community education; and working with businesses, churches, marae, sports groups, schools, ethnic community groups to prevent family violence. Developing community led, place based initiatives, events and activities developed to promote protective factors, activating an ecology of support: strengthening, responding and healing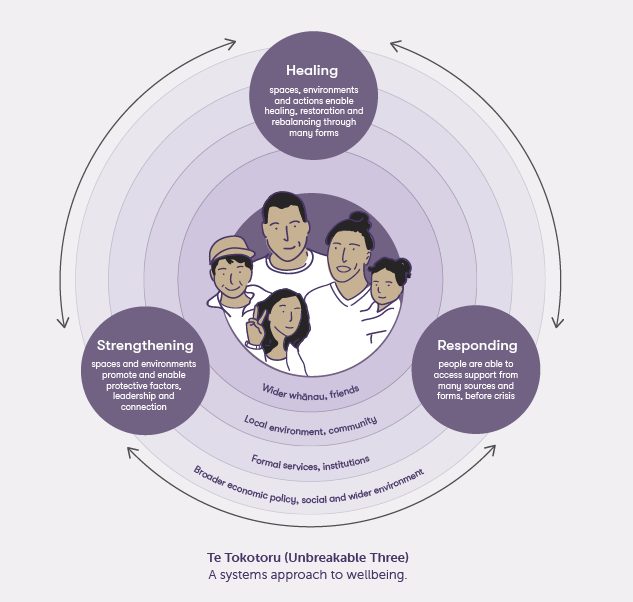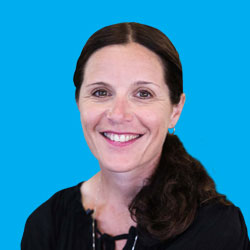 For more information
Contact
Deb Humphries, North Shore Family Violence Prevention Strategic Manager