Community Accounting Aotearoa
A free and confidential service for community groups
The Community Accounting Aotearoa programme is a collaborative partnership between Auckland North Community and Development (ANCAD) Massey University and Chartered Accountants Australia and New Zealand (CA ANZ).
This service is for small community groups, including charitable trusts, incorporated societies and registered charities outside the Auckland Region who require accounting assistance.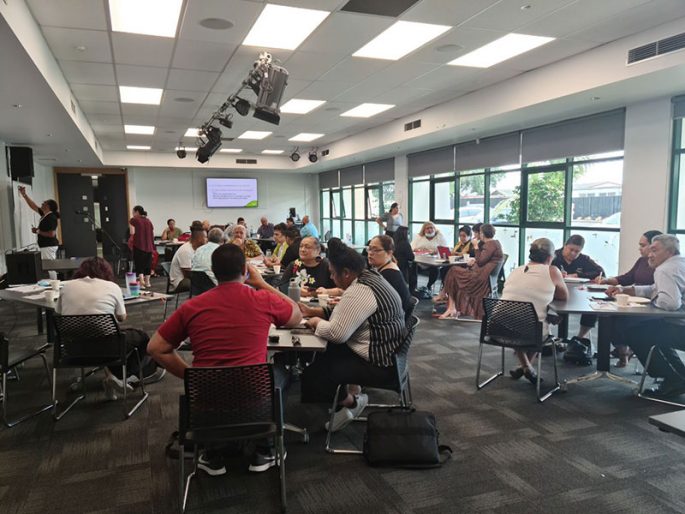 Senior accountancy students (studying via distance) from Massey University will assist you with your organisation's accounting needs under the supervision of Chartered Accountants. This will be done via Zoom sessions.
They will help you to understand the accounting and financial responsibilities of your Board and the role of the Treasurer in your organisation.
They can also help you work out how to record and account for your income and expenditure and recommend cost effective accounting software for reporting to your Board and other external organisations, including the Companies Office and Charities Services.
The students gain valuable real-life experience within the community sector while the community organisation improves its knowledge of accounting and finances and what constitutes best practice.
"Thank you for the assistance we have had from the university students. Because of this assistance we are in a stronger position and more confident in our processes going forward."
"The ACA programme has provided for us a level of transparency and review that is an essential part of the governance we undertake."
"This programme has given our trustees confidence and reassurance that the finances are well-managed."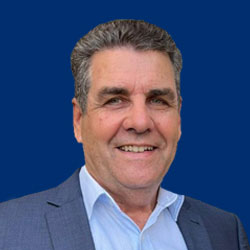 For more information
Contact
Geoff Andrews, Auckland Community Accounting and Community Accounting Aotearoa Programme Lead