How we help
Our passion and purpose is to be a part of the process of strengthening community through education, engagement and enablement. One such way is in the area of convening networks.
Our services
ANCAD can effectively represent community issues as a lead agency, which has the stakeholder community's support. We seek to extend our relationship-building across Auckland North to reach more communities and enable more robust collaborative approaches.
We currently convene a number of network meetings and community hui on various matters that relate to community. Should you know of a community need to have a meeting convened, talk with us about your requirements and let's see how we can help. Our aim is to see resilient, safe connected communities built up and strengthened.
In working with our own network, your contact demonstrated a good sense of listening and providing adequate level of support, to a team who might be struggling in some other normal business settings. She made the team at ease and provided a good opportunity to open the space-up to rethink what we might want from our charity and how to achieve it.

Rumen

Creative Guest
Activities and Research in Environments for Creativity benefited greatly from our interactions with Sandy. Thankyou Sandy and ANCAD! I hope that this kind of project continues to support non-profit organisations in our city and beyond.

Chris

Activities and Research in Environments for Creativity Trust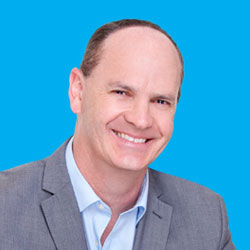 For more information
Contact
Simon Ritchie, Training and Capability Lead, Marketing and Communications Lead