A collective district-wide Family Violence Response
Waitemata Wellbeing is a partnership between North Shore Family Violence Prevention Network, the WAVES (Waitakere) Network and Te Rito Rodney.
Our integrated community response forum provides community and government agencies opportunity to share response, capability, capacity, identify emerging local needs / trends and explore collaborative solutions. It was activated in response to the coronavirus pandemic.
The forum also supports professionals working to support others during very exceptional circumstances.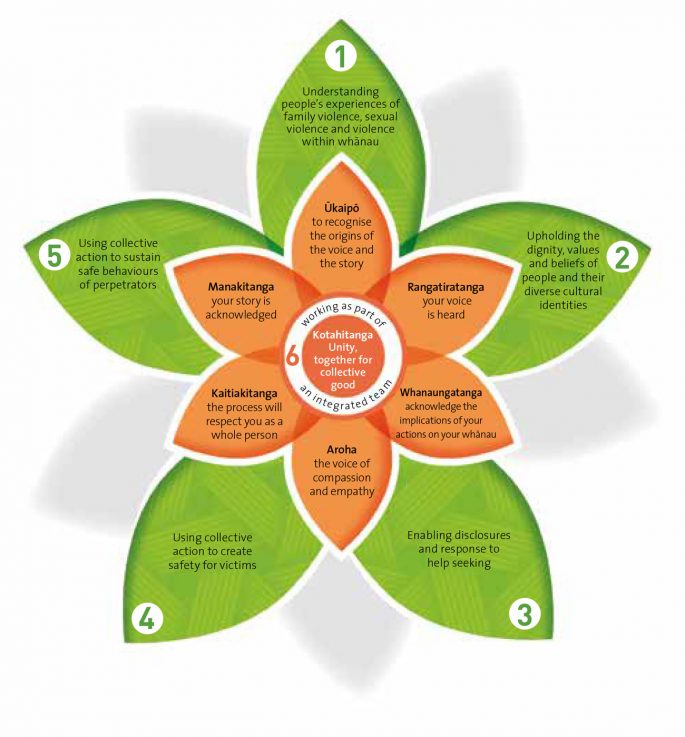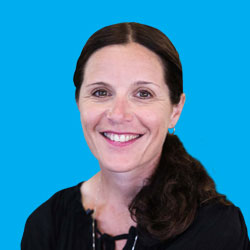 For more information
Contact
Deb Humphries, North Shore Family Violence Prevention Strategic Manager